ANIMATED FILMS
Directed 16 animated films for both grown-ups and children. Commercial films. Animated over 40 films.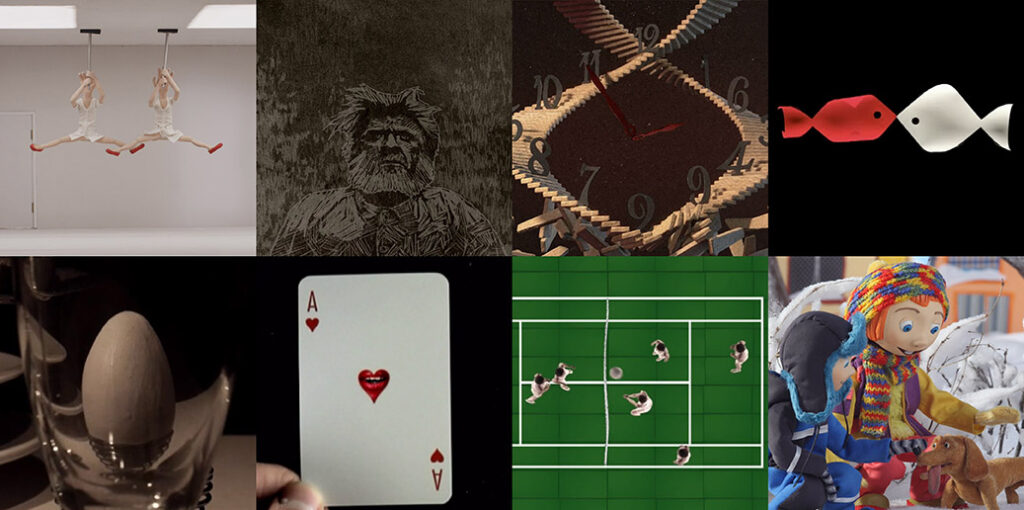 VJ & VIDEO WORKS
for live concerts, theatre and dance performances, commercial events since 1998.
Video work for performances at Estonian National Opera, Vanemuine Theater, Tallinn City Theatre, Kanuti Gildi SAAL etc.
Visuals for artists like Valdislav Delay (FIN), Maceo Parker (USA), Gum Takes Tooth (UK), Dno Sound Theatre (RU), Owtkri (FIN), Pas Musique (USA), Wen Chin Wu (Taiwan), DDJ (FRA), Mesak (FIN), Lybomir Melnyk (UKR), Mr Velcro Fastener (FIN), Aleksei Borisov (RU), Mad Sheer Khan (FR), Koop (SWE), London Electricity (UK), DMX Krew (UK), Cylob (UK), Sven Grünberg (EST), Kadri Voorand (EST), Vaiko Eplik (EST), Jaan Pehk (EST), Taavi Kerikmäe (EST), Erki Pärnoja (EST), Noep (EST), Elephants from Neptune (EST), Iiris Vesik (EST), Hüpnosaurus (EST), Mick Pedaja (EST), Ewert and the Two Dragons (EST), Ensemble U (EST), Ekke (EST), Rainer Jancis (EST), Maria Faust (EST), Maarja Nuut ja Hendrik Kaljujärv (EST), MiaMee (EST), Eeter (EST), Ringhold (EST), Pastacas (EST), Vul Vulpes (EST), Algorütmid (EST) etc.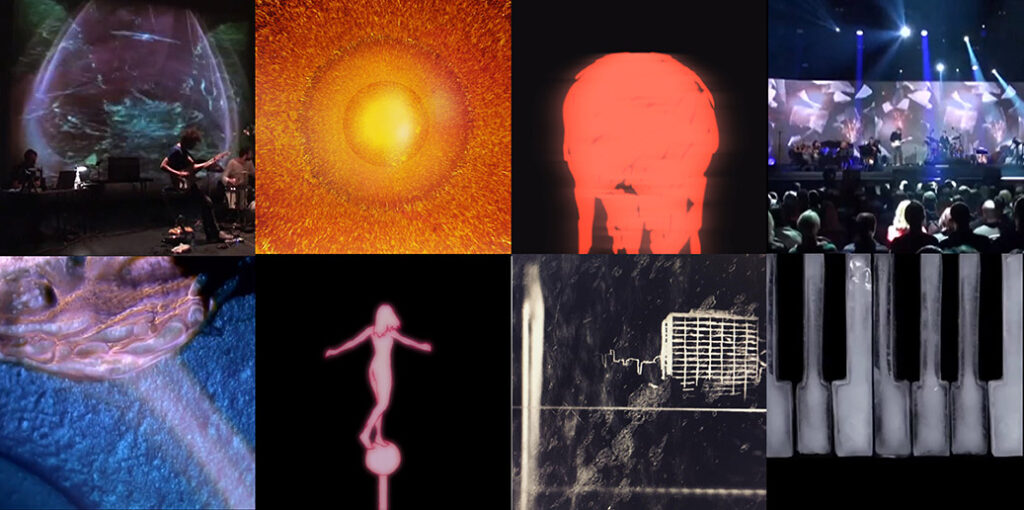 MUSICIAN
Experimenting with rhythms and sounds. Several albums, composed music soundtracks for films.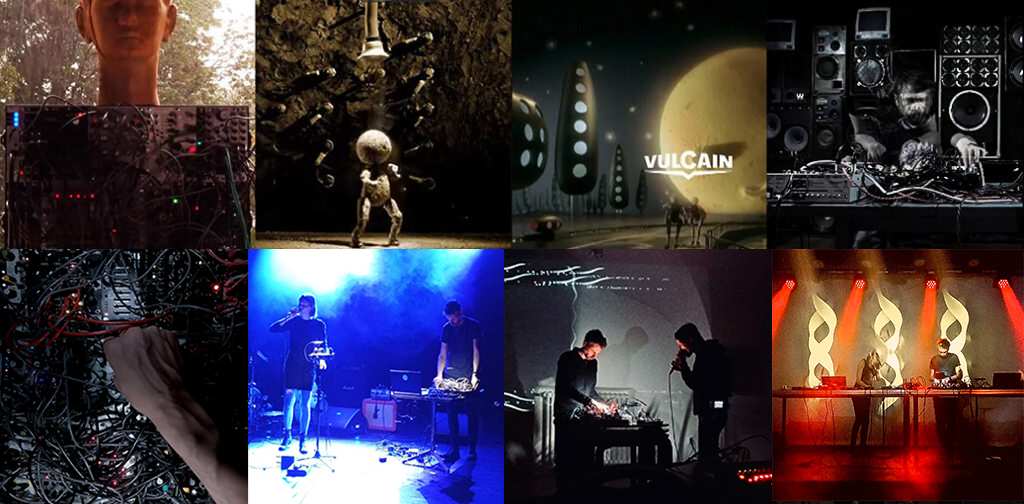 GRAPHIC AND PHOTOGRAPHY ARTIST
Personal work: ink drawings and photography. Exhibited video, photo and installative work at exhibitions at Tallinn Print Triennial at KUMU, MIMproject exhibition at Tallinn Art Hall, Tallinn City Gallery, Draakon Gallery, Tartu Art House etc.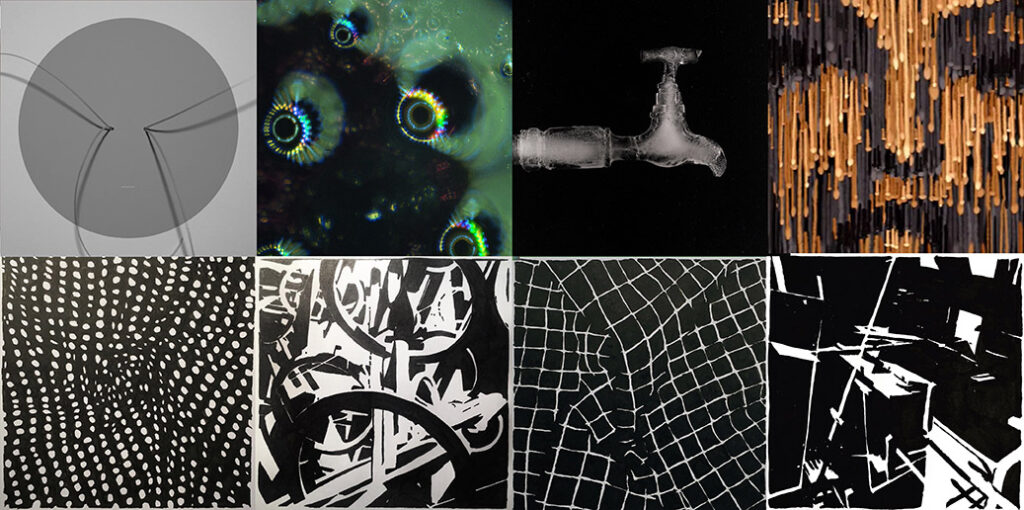 ……………………………………..
……………………………………..
……………………………………..
……………………………………..
……………………………………..
……………………………………..